Among the Best
Hospitals in the USA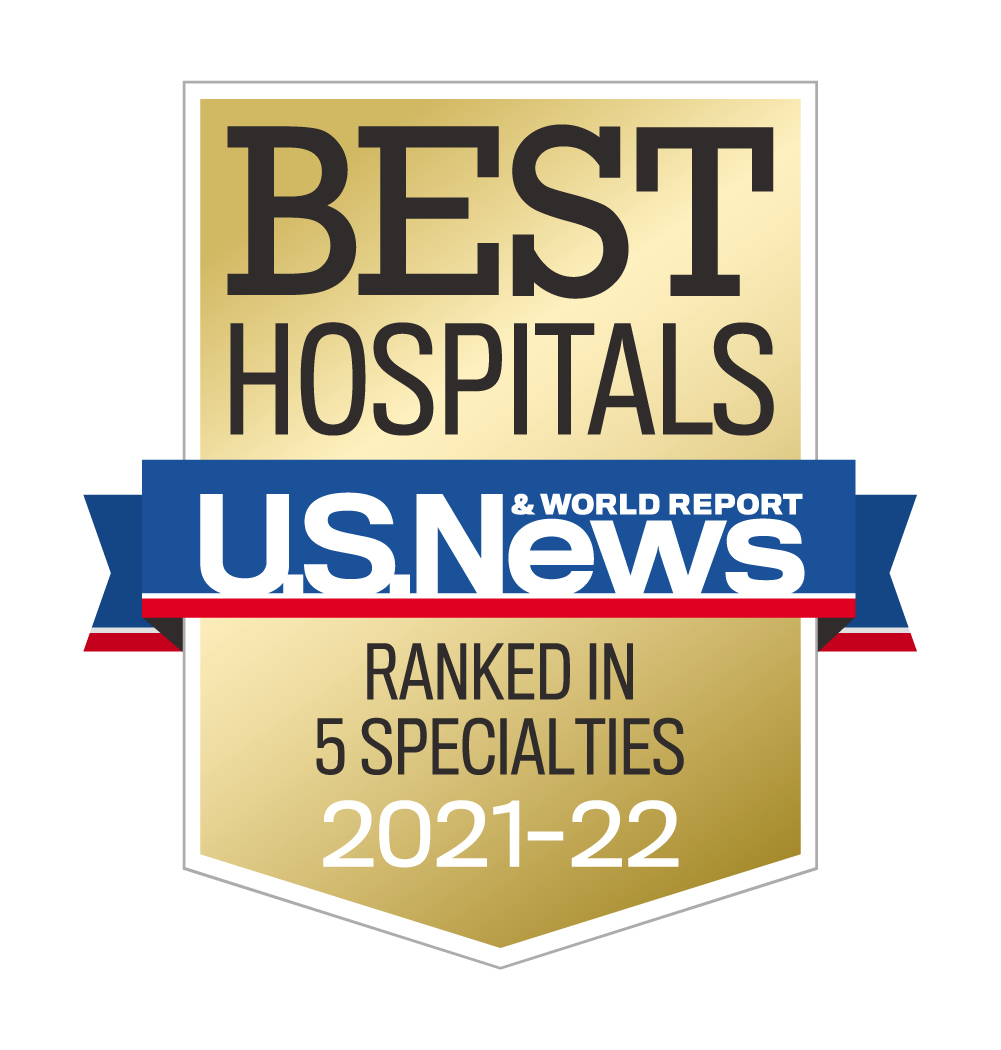 Patients from all over the world choose Baylor St. Luke's Medical Center in Houston, Texas, for highly specialized care. Here are a few reasons why.

Nationally Recognized. U.S. News & World Report consistently names Baylor St. Luke's as a Best Hospital and ranks many of our service lines among the top programs.
Groundbreaking Research. In partnership with Texas Heart Institute and Baylor College of Medicine, we have achieved some of the most important medical advancements in history, including the world's first total artificial heart transplant.
Leading Physicians. Our internationally renowned team is known for treating some of the most complex cases and setting the standard of care as experts in their fields.
An International Referral Center for Multispecialty Care
International Patient Center
For decades, Baylor St. Luke's Medical Center has had the privilege of treating patients from all over the world. Our multilingual professional team at the  International Patient Center provides personalized care by bridging cultural gaps and overcoming language barriers.
‍
Every year, we welcome international patients seeking medical and surgical expertise in a healing environment. We strive to assist in managing all appointment scheduling, interpretation, accommodations, transportation, and related needs to make your stay with us as smooth and pleasant as possible.
Contact Us
Our International Locations
Peru Information Office (Lima, Peru)
Av. Emilio Cavenecia 225
Office 720, San Isidro
Ecuador Information Office (Quito, Ecuador)
‍Hospital de los Valles Torre ll
Consultorio 238
Av. Interoceánica km 12.5 y Av. Florencia
Cumbaya

Mexico Information Office (Mexico City, Mexico)
‍Baylor St. Luke's Medical Center
International Ambassador Mexico
Mexico City, Mexico